Every year the Lubbock Dream Center partners with Lubbock Christian High School as well as other local churches and organizations in the area to give 300 prom dresses to young ladies through a boutique shopping experience. The annual Prom Queen event is held at the Lubbock Dream Center with reservation times available each night. Dress donations are accepted at the Lubbock Dream Center as well as other drop-off locations. This event includes scholarship opportunities, VIP shopping experiences, and motivational speakers.
"For we are His workmanship (His own master work, a work of
Art), created in Christ Jesus (reborn from above-spiritually
Transformed, renewed, ready to be used) for good works,
Which God prepared (for us) beforehand (taking paths which
He set), so that we would walk in them (living the good life
Which He prearranged and made read for us)."
– Ephesians 2:10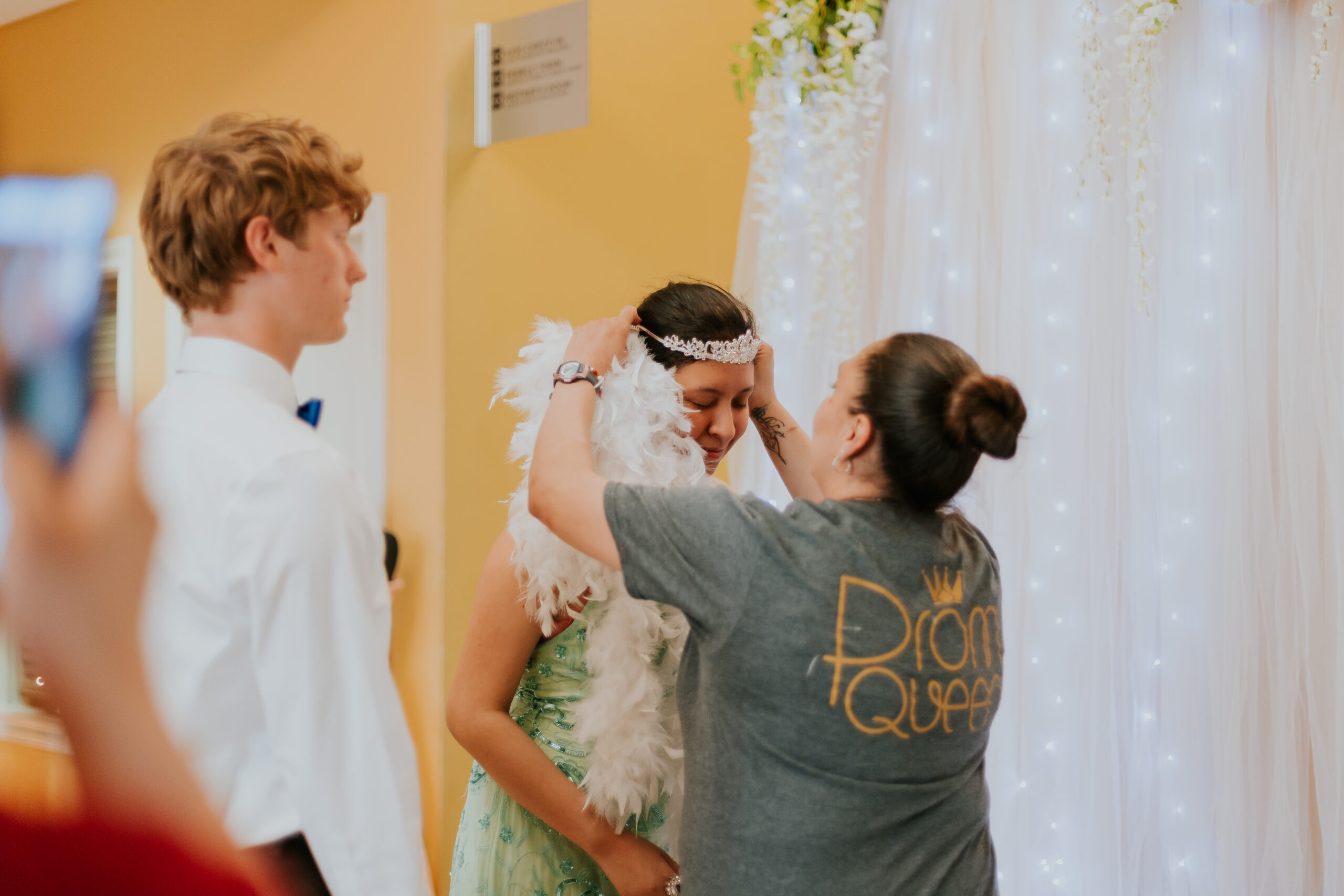 Sign up for updates.
Stay up to date with the latest news and events from the Lubbock Dream Center.