Helping the community, together.
Interested in volunteering?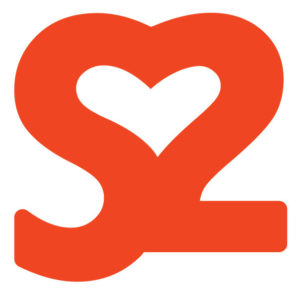 In the heart of Lubbock.
The Lubbock Dream Center exists to see social and spiritual transformation come to our city. We desire to see the hearts and minds of people transformed by the Word of God and by the love and acceptance of the body of Christ. We take people from dependence to a place of responsibility by meeting people's basic needs and building relationships with them. This opens the door for spiritual needs to be met, which in turn brings social transformation, resulting in life pattern changes, economic rise, and neighborhood improvements.  
Sunday morning services
As a campus of Church on the Rock, we offer three weekend church services. Each service includes praise & worship, a Bible-based, motivated word of encouragement, and prayer.
Our services are every Sunday at 9:30am & 11:15am.

The Lubbock Dream Center Corn Dog Stand has become a foodie's staple at the annual South Plains Fair in downtown Lubbock.  Our purpose is to serve the community delicious corn dogs while also raising funds to pour back into our community through community outreach programs.
Volunteer
Interested in serving?  You've found the right place!
Donate
Support the Lubbock Dream Center by giving a donation.
Our Programs
Learn more about all the programs that we offer.
Sign up for updates.
Stay up to date with the latest news and events from the Lubbock Dream Center.