Interested in serving?
The Lubbock Dream Center programs are heavily dependent on the donation of time from our amazing volunteers. There are many opportunities to volunteer from sacking groceries to pouring a cup of coffee with a smile on your face. Whether it is a few hours, an entire day, or giving your time on a regular basis, there are many opportunities for you or your group to serve!
Please take a few moments to complete the following questionnaire. Once we receive your information, a volunteer coordinator will be in touch soon to discuss the available volunteer opportunities in more detail.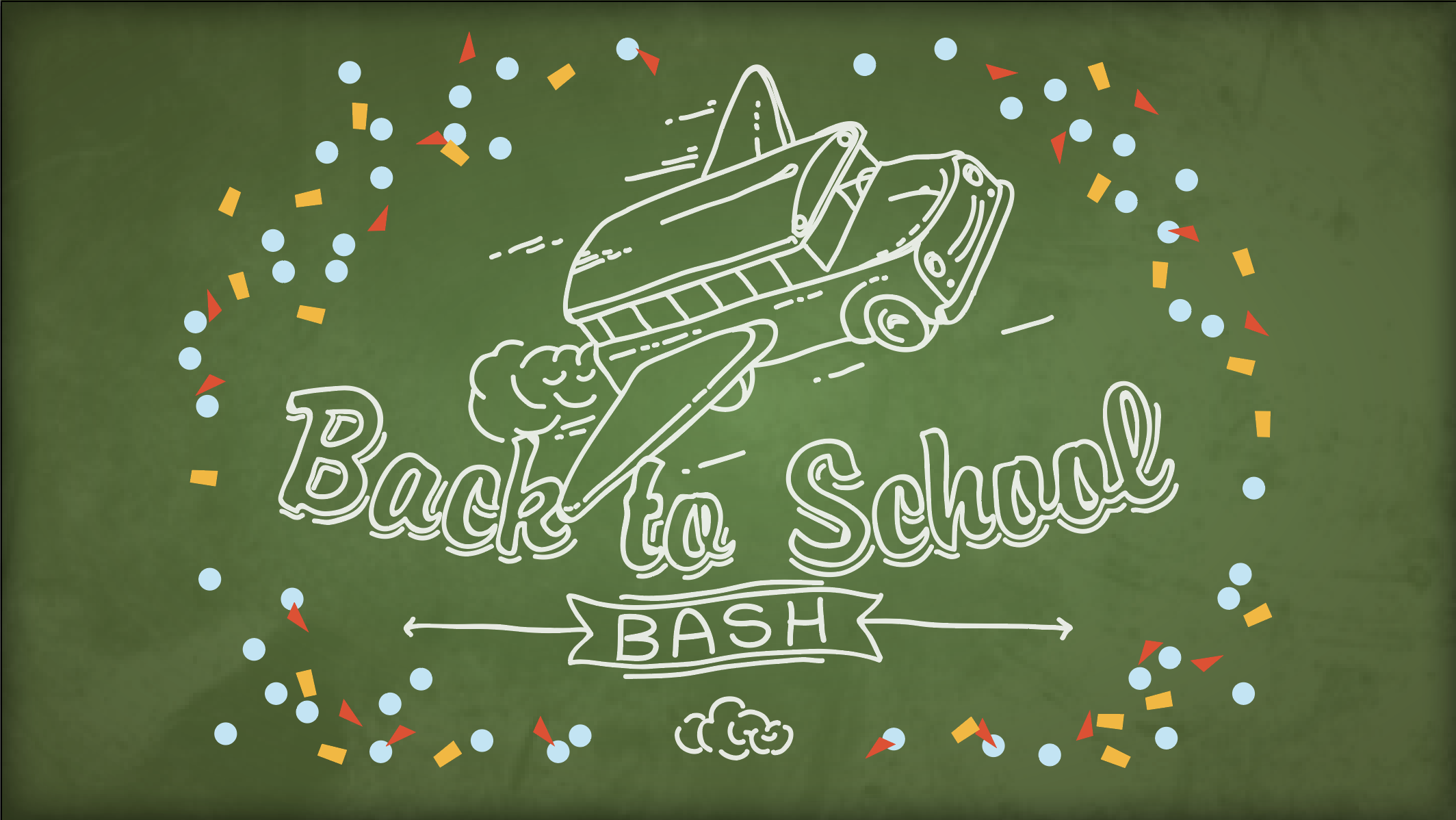 Back to School Bash
The Lubbock Dream Center's annual Back to School Bash is Saturday, August 12th and we need your help! Volunteers and sponsors will come together to provide over 1,000 backpacks filled with necessary school supplies to families in our community. Sign up today to be a part of this special event and help us make an impact in our local neighborhoods!
PLEASE NOTE: Volunteer spots are limited and registration closes August 4th.
Sign up for updates.
Stay up to date with the latest news and events from the Lubbock Dream Center.