Turkey Day Giveaway is an annual event where hundreds of volunteers fill our campus to prep and give out boxes of food to bless families in need of a Thanksgiving meal. Families are chosen through the schools we partner with and registered before the event.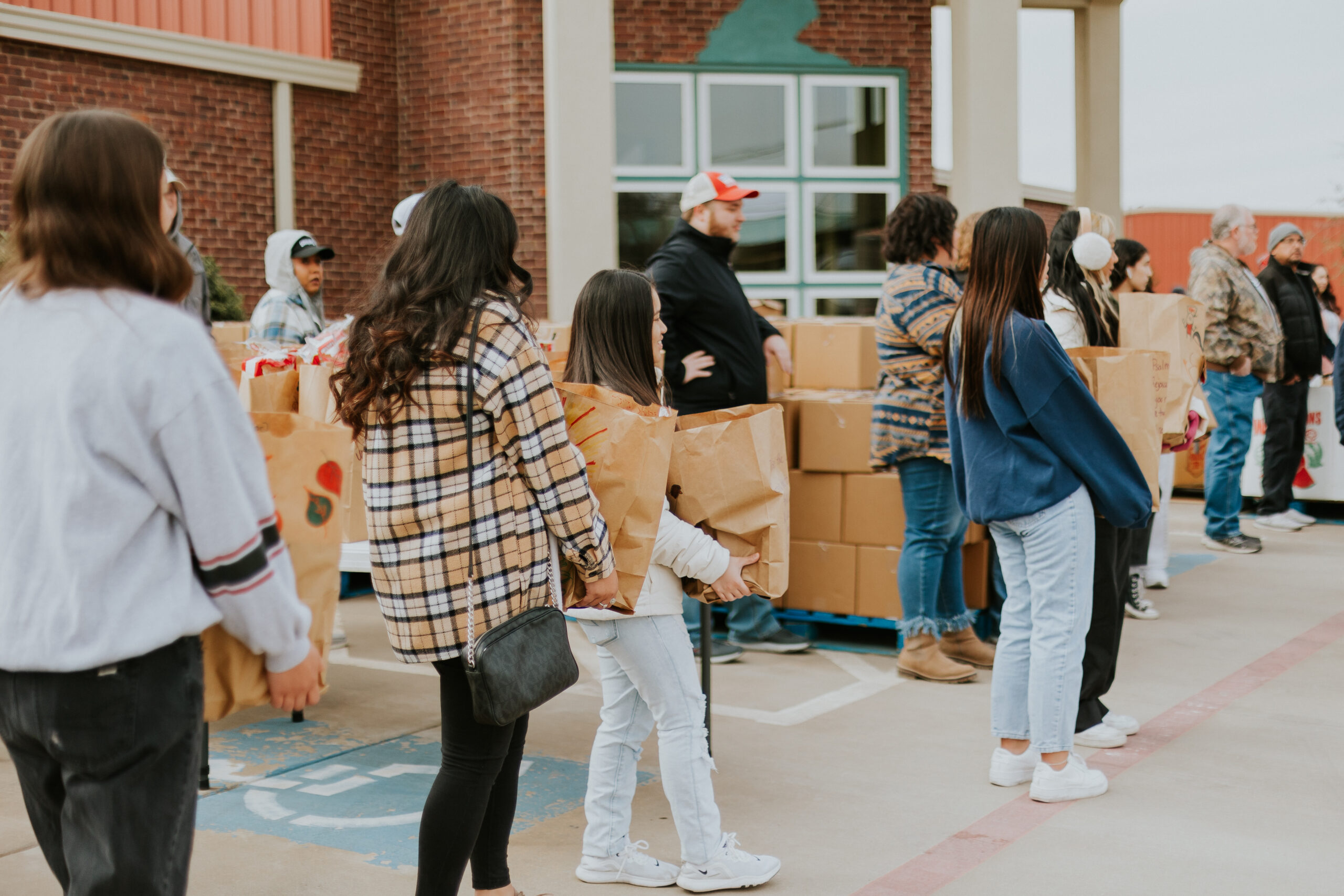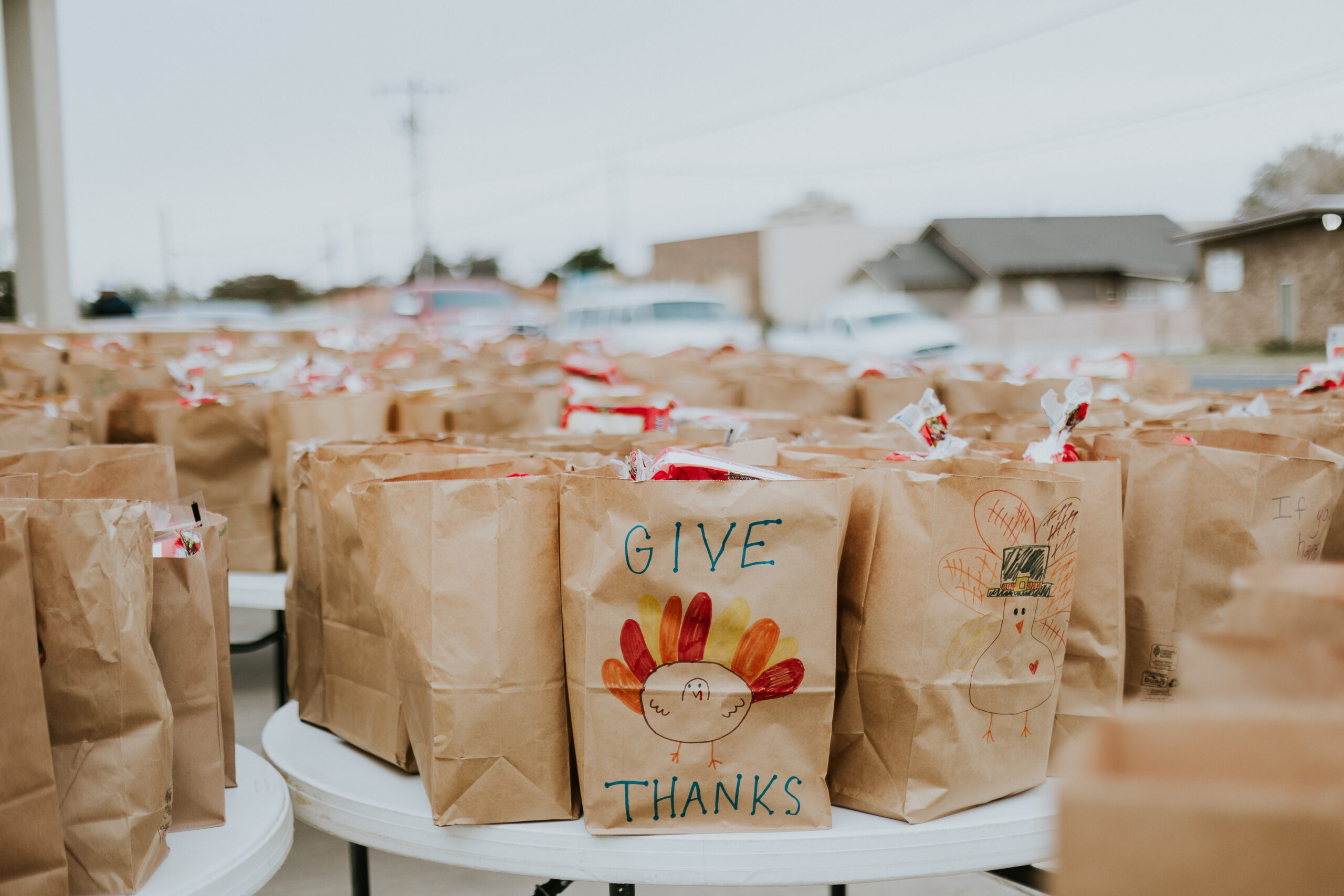 Sign up for updates.
Stay up to date with the latest news and events from the Lubbock Dream Center.