Before the start of a new school year, the Lubbock Dream Center gives away over 1200 backpacks filled with age-appropriate school supplies for families in need to ensure that children start off their year with confidence.
Our 2023 Back To School Bash will be held on Saturday, August 12th! We are looking for people who want to help us make our goal to giveaway 1200 backpacks filled with supplies! By donating $25/backpack you are helping students start school in a positive and prepared way!!
Choose to give 1 backpack or several!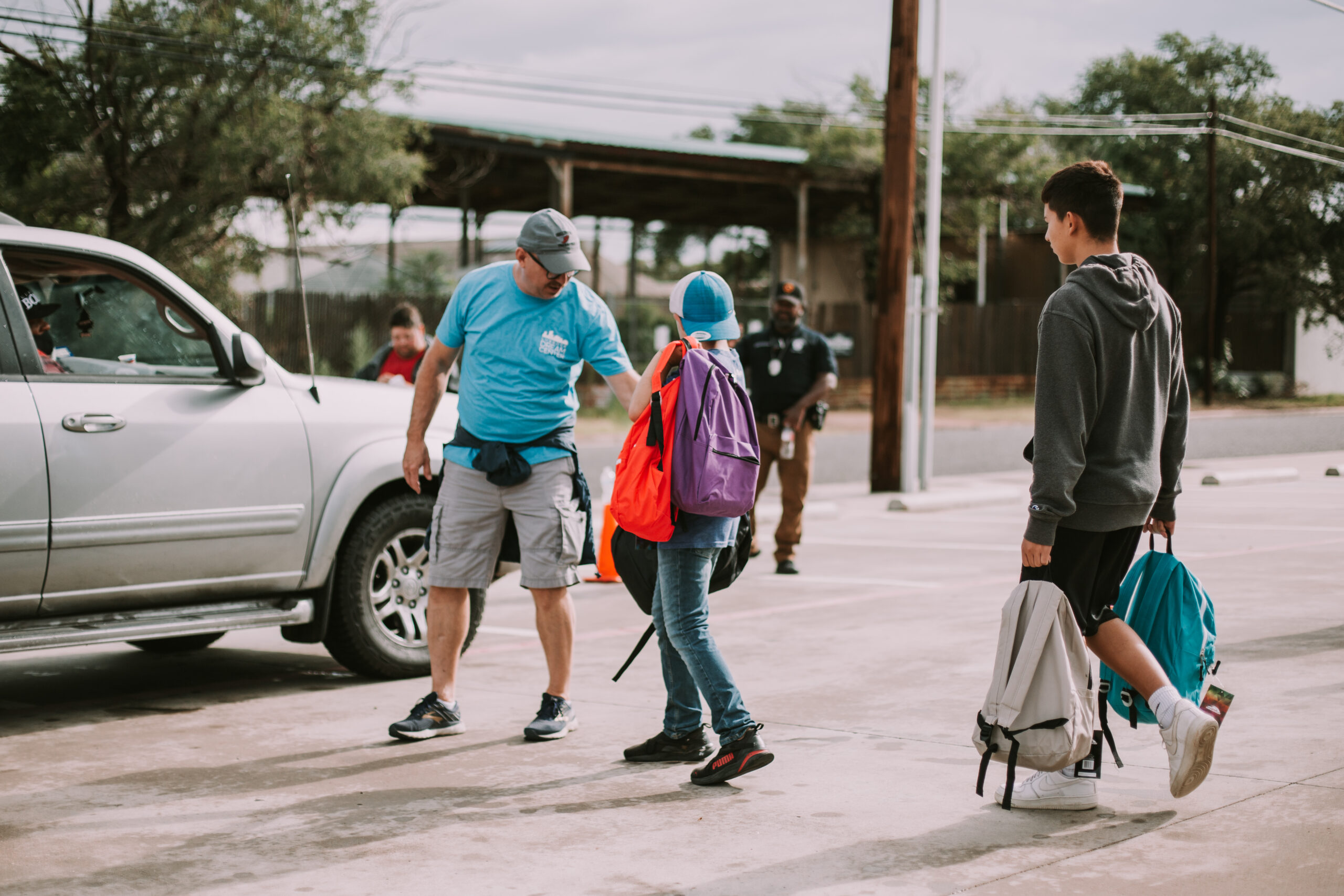 Sign up for updates.
Stay up to date with the latest news and events from the Lubbock Dream Center.